Service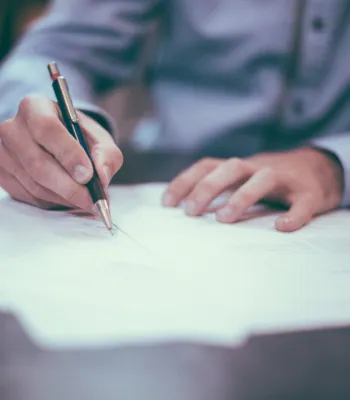 Outdoor Advertising Taxation & Permits
Taxation and permits are crucial important requirements for installing an outdoor advertisement in various sizes and shapes.

Our legal team has a long-time experienced in processing outdoor advertisement permits and taxations located on government properties, National State-Owned Enterprise (BUMN) properties and private properties. We will ensures clients' convenience, secure and satisfaction with their outdoor advertisements are achieved.

As outdoor media advertising company that has been established since 1971, all of our services in permits & taxations are legalized and always adhere to the advertising & tax laws of Indonesia.


Our Service Motto is Experience, Expertise and Professionalism.